The Château Puynard story is one of following a passion to continue to create great wine along with a love for the Bordeaux region of Blaye. With experience in the retail wine trade in London, we embarked on this cross-water adventure in partnership with Naomi's father, Eugene. In 2016, after exchanging keys to the centuries old Château in the village of Berson, our family began the journey of making quality Bordeaux wine. Led here after several hypothetical discussions of 'what ifs', we have overcome steep learning curves and gained an enormous respect for the land and it's vines, after leaving our urban life in London. Following plenty of hard graft and significant effort, it has now become a healthy serving of mental and physical stimulation, reward and satisfaction.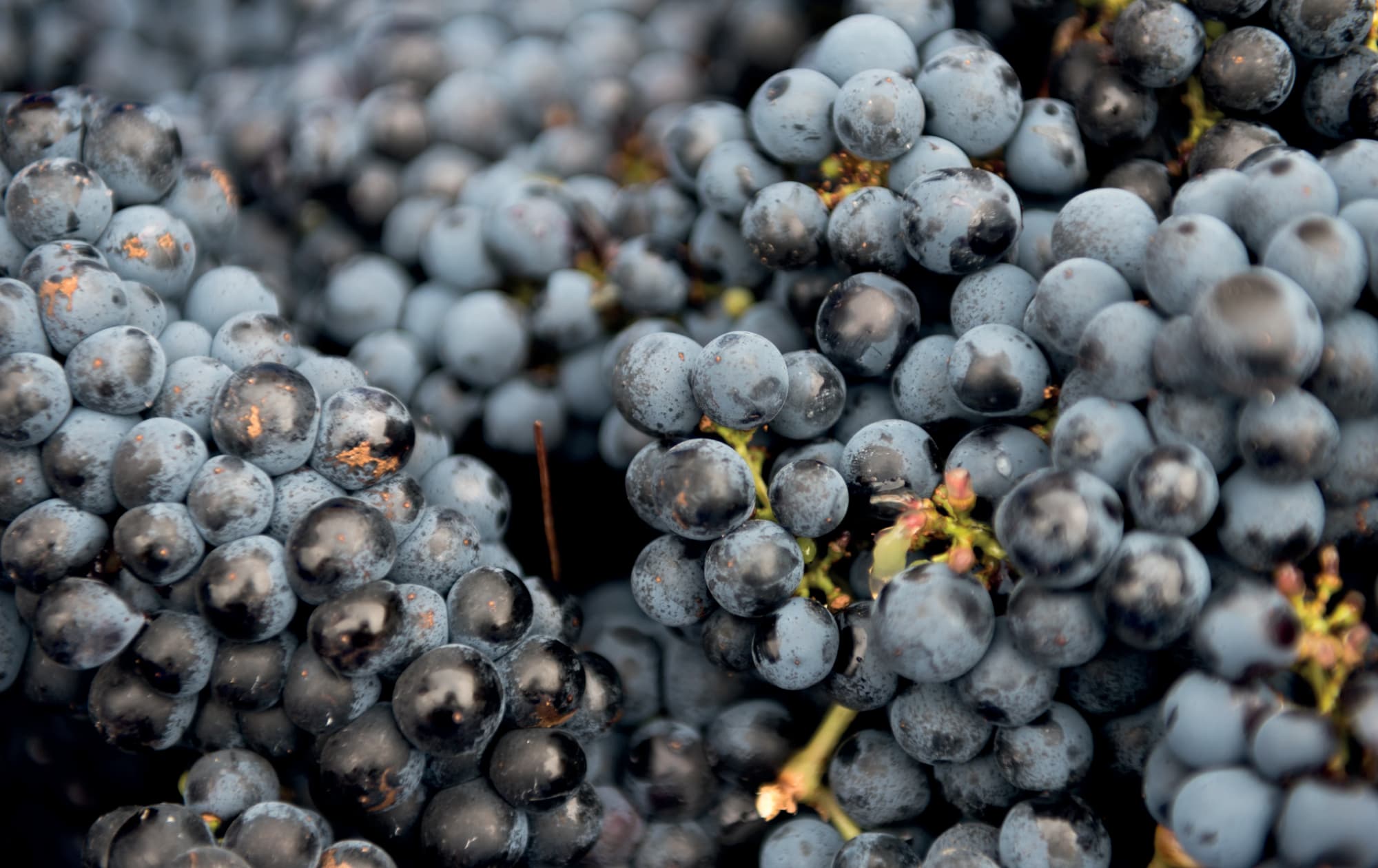 Through organic viticulture and improved farming techniques, Château Puynard is dedicated to crafting wine from the right bank of Bordeaux that reflect the vineyards in which they are grown. We focus on Merlot and Cabernet Sauvignon, two grapes that reveal the geography and geology of the Right Bank - of clay and limestone. We also planted Semillon and Colombard in 2021 which will give us a white Bordeaux blend in the coming years.
The Chateau has had a seven-generation history of winemaking before us, and we carry this legacy into the future with our commitment to the environment. Since November 2017, we committed to achieving organic certification which we were granted in 2020. Now we are a certified organic vineyard by Ecocert and all our wines are organically produced. Our goal will continue to be to grow the healthiest grapes the land will give us, in order to create the best wines that we can, that speak of the Blaye region.