The Château is believed to date back as far as the 13th century, when the foundations for the north tower were built. It has been owned by various notable people over the centuries but it was in the Binaud Family for almost two centuries.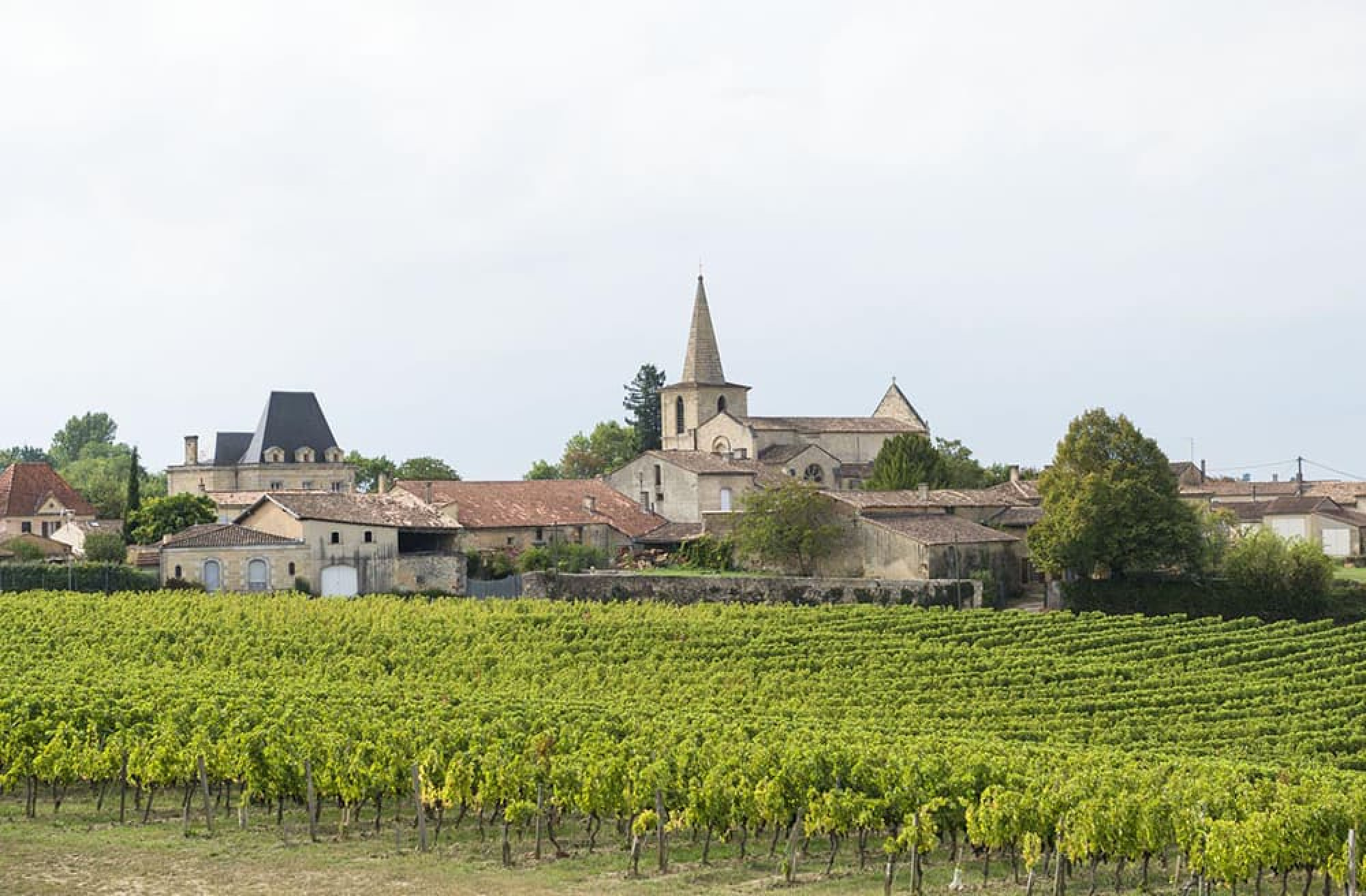 Suzanne Binaud was the last of the family to live here, and having not had any children herself, the property was sold to Mr and Mrs Pagès in 1990. Not long after it was sold to Mr and Mrs Rodriguez. On their retirement in 2002 it was sold to Aurélie and Nicolas Grégoire who stayed here making wine until 2016.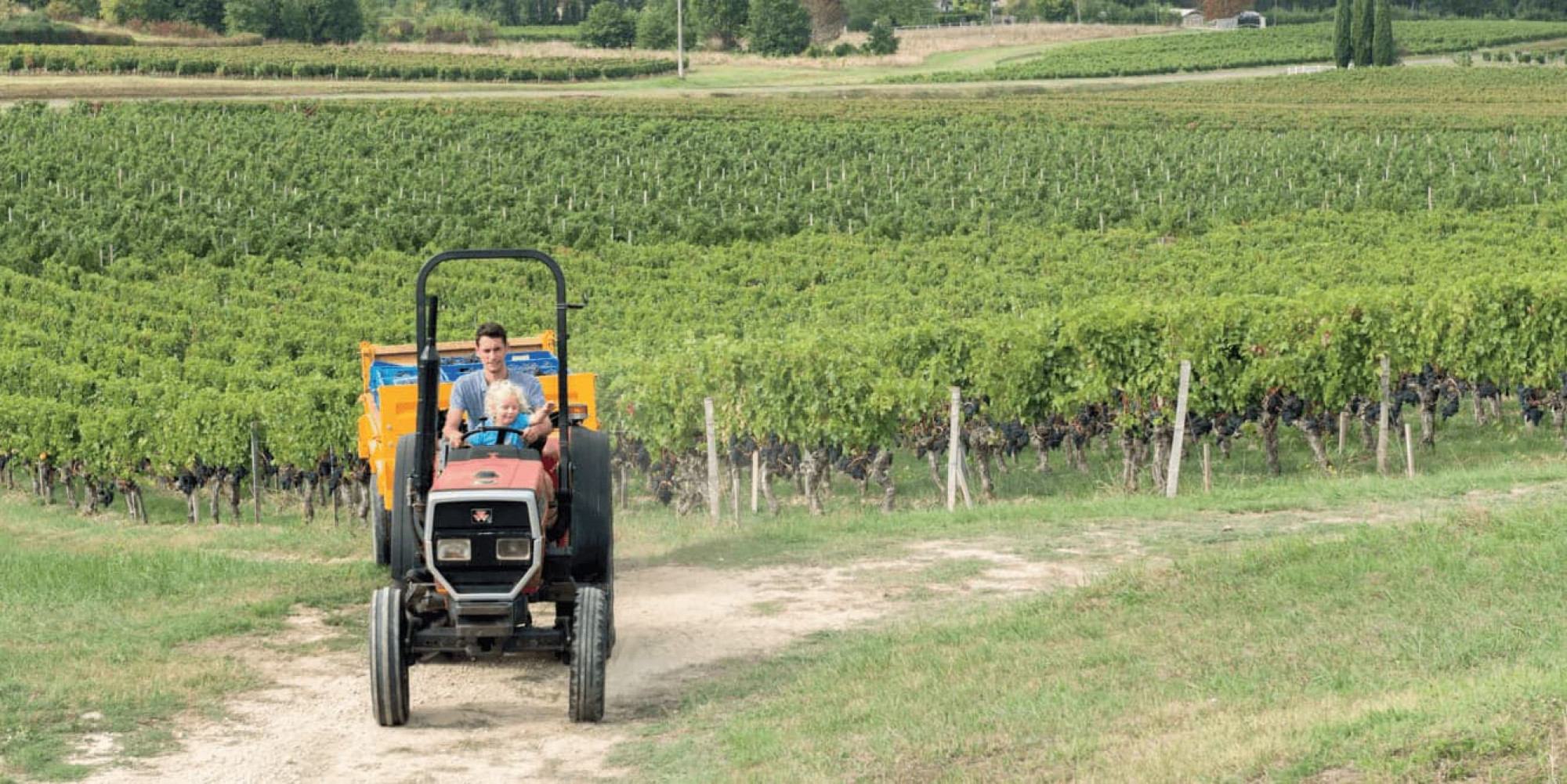 It was in 2016 when Naomi Murtagh and Andrew Eakin purchased the property, and moved with their three young children to live in the Château full-time, in the summer of 2018. Both hailing from the same small town in Ireland, they consider it a privilege to be guardians of such an historic property, with its fantastic aspect over Berson and the Blaye region, stretching as far as the Gironde estuary.